Making the Cut
AMAZON – Season 3

Art Direction / Design
tools: photoshop, indesign

For the third season, we went a bit bigger with brand partnerships and added additional shopping options for customers. Not only did we have the winning look available with the airing of the episode, the winner would create a mini capsul collection that accompanied that look. Additionally, by increasing the scale of the program, we were able to cast more talent as well as expand the number of shots to enhance the online shopping expereince.

My role was to lead the design and photography for the shopping experience.
Site execution and production was handed off to a junior designer for weekly updates.



ON FIGURE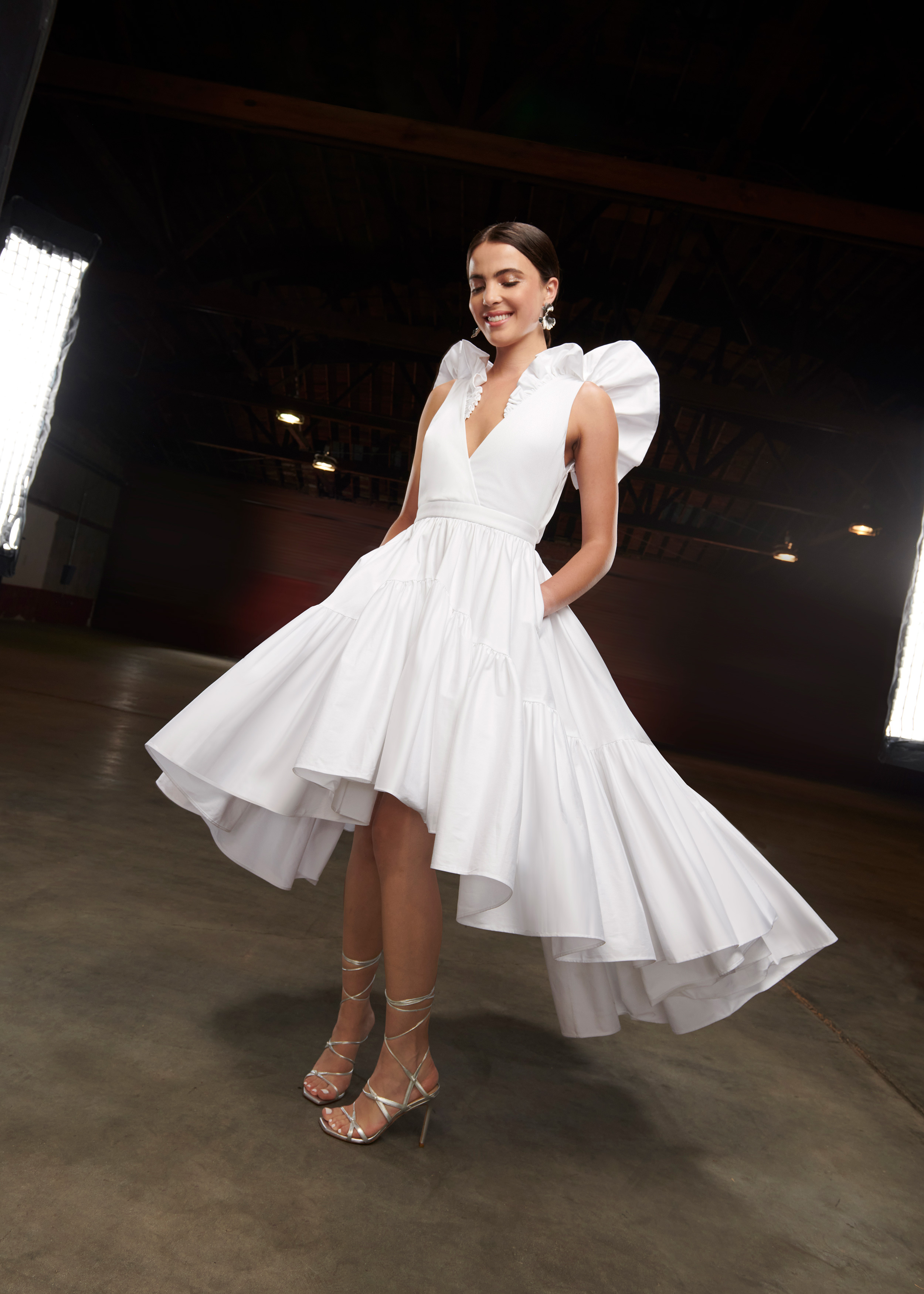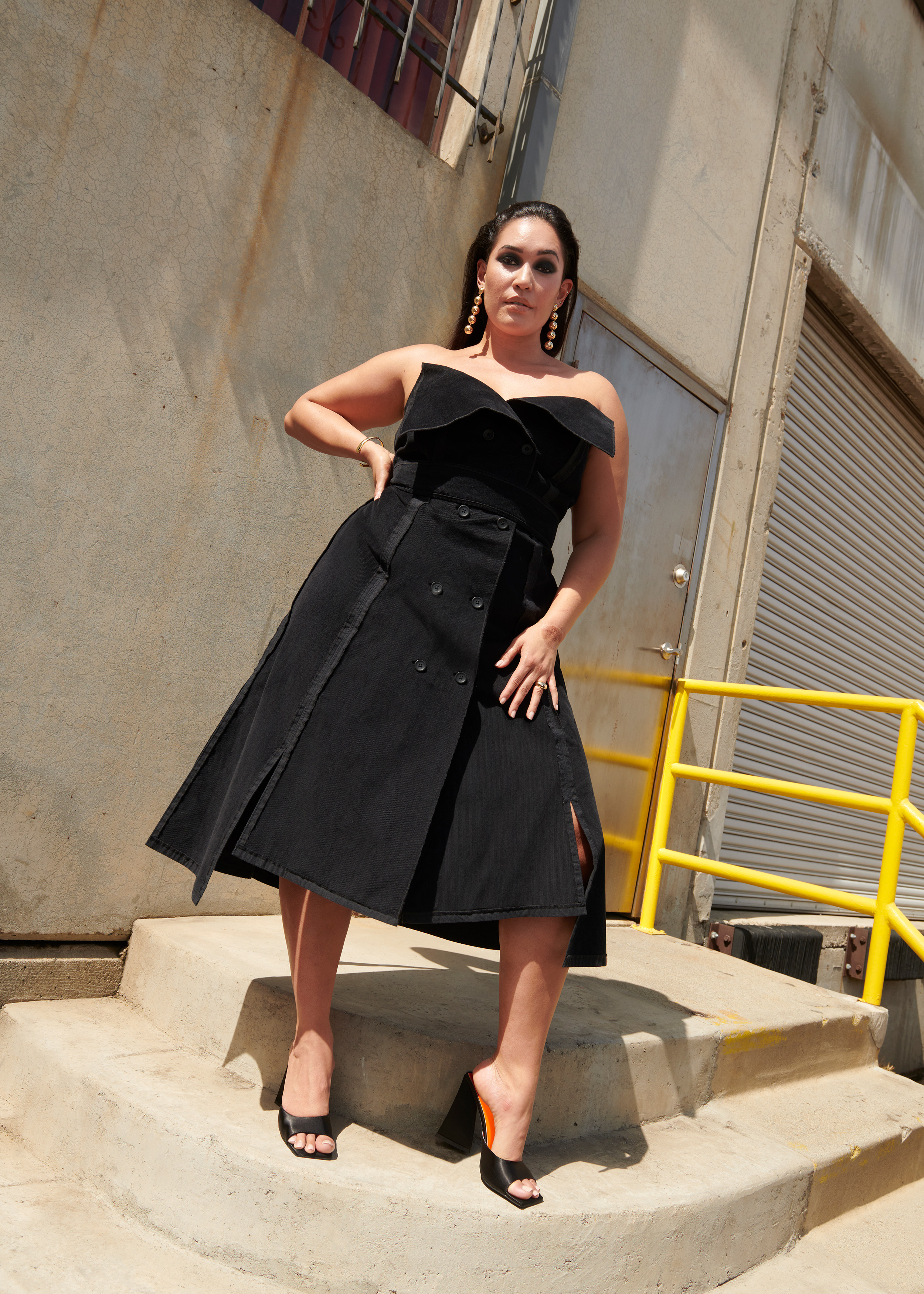 L'Oréal BEAUTY + HAIR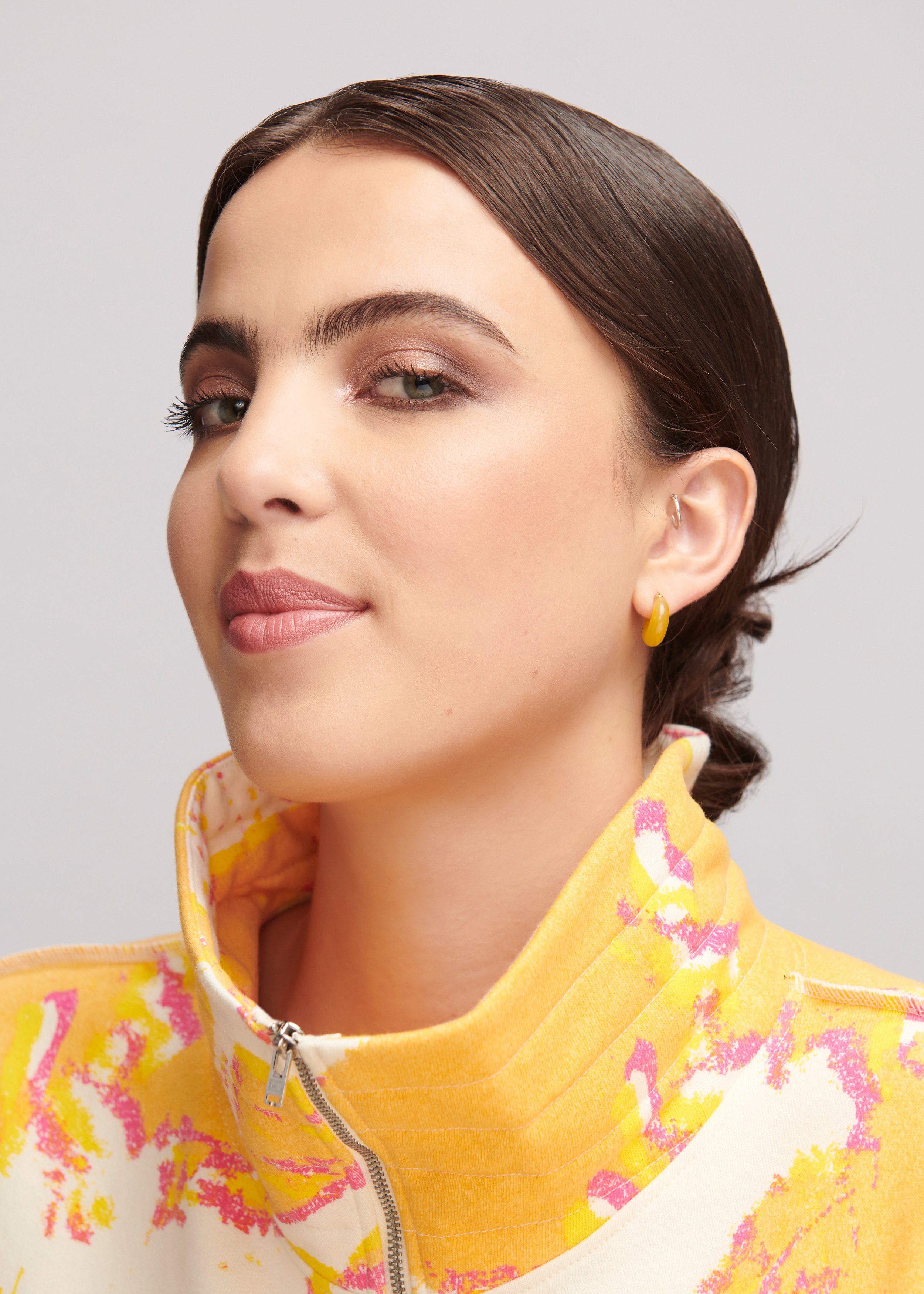 Brand Merch

Site design + image usage



photographer // rosaline shahnavaz
digital // anthonie gonzalez
video // ilja maran
styling // anastasia walker
hair // kristin longstreet eyliana gibson
makeup // steve kassajikian
set designer // jason jensen
creative director // chris martinez
copy editor // sherene lynch
creative producer // alexandra sánchez
content manager // isaiah yeofilo
talent // acarlett costello / minami gessel / mekdalawit mequanent / amanda kay
design support / carla yacenda



---
---

About

I'm an innovative Seattle-based art director and graphic designer with a background in creative direction, strategy, UI/UX and print production. My experience encompasses the entire lifecycle of a project—from brainstorming through planning and on to execution across all consumer touchpoints—directing branded concepts that yield results.