Visual Studios Online
Microsoft: Team Foundation Service

UI + UX Design
tools: photoshop, illustrator, & powerpoint



During my time with Visual Studios Online, I helped redesign and create new user experiences and interfaces for both current and future development.
---
EXPLORATION
When a project is delivered for work, I begin by looking at the problem and explore options and tools to help build a creative solution. Below is an example of the explorations I did for identifying states of projects within the productivity tracking system of the product.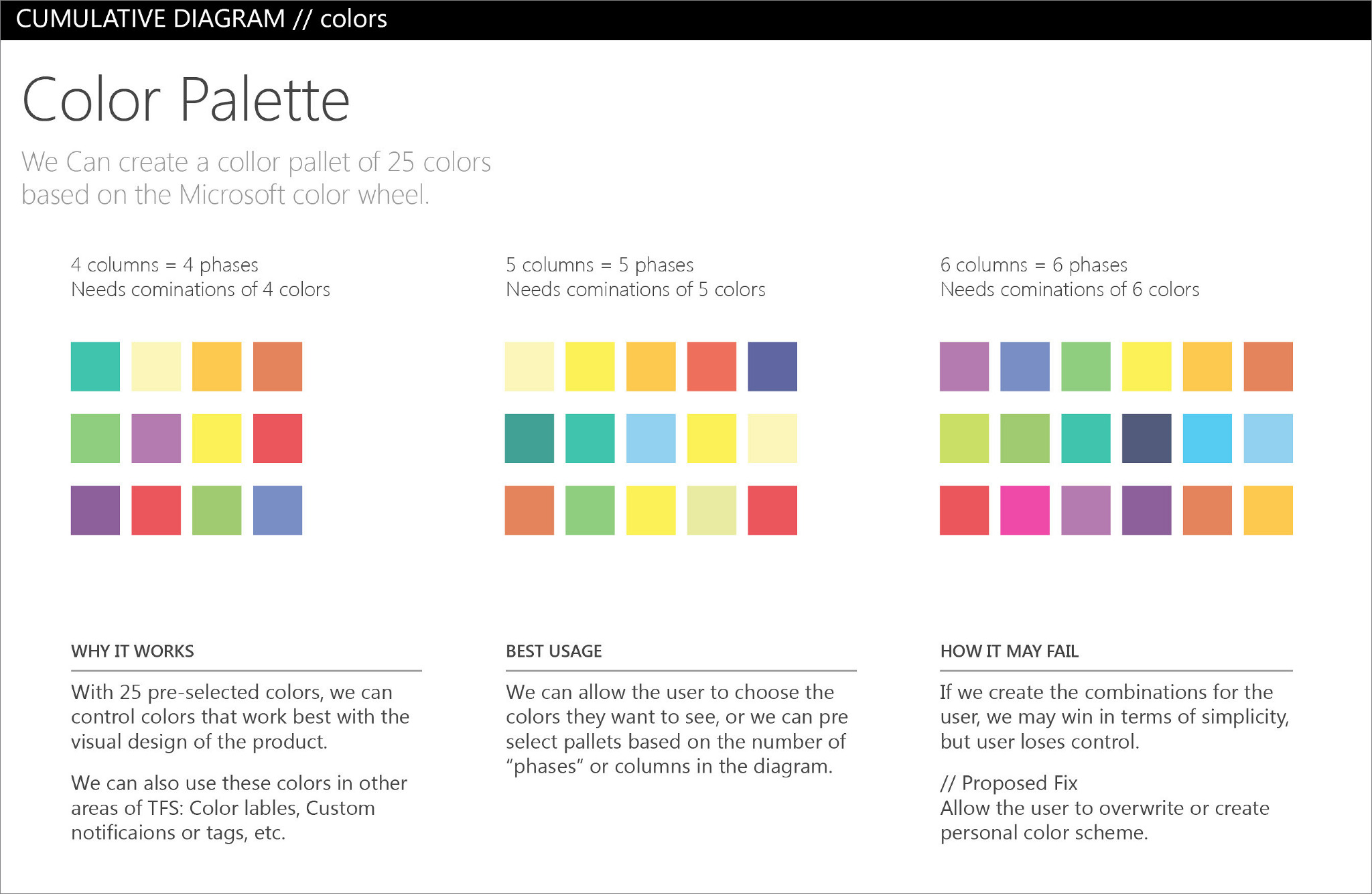 ---
DEVELOPMENT OF USER EXPERIENCE
By understanding the problem, I begin applying solutions and ideas to form functional experiences and begin visual explorations. At this stage, I also propose better solutions or updates to existing assets.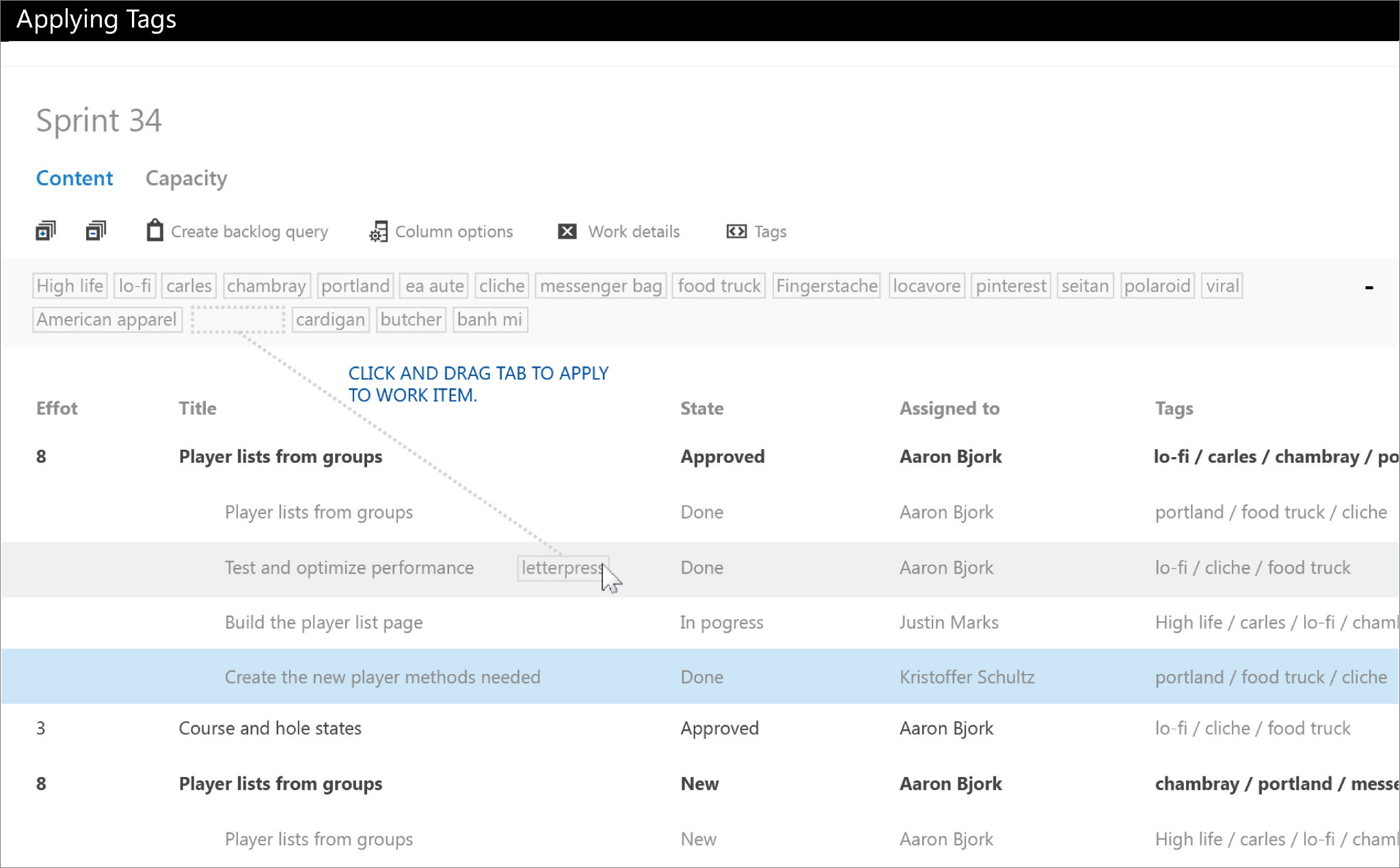 ---
GUIDE DEVELOPMENT
Once the experience and design is narrowed down, I create resources for development and production of the new product asset. In addition, I stay actively involved in the agile design process for quick turn around bug fixes.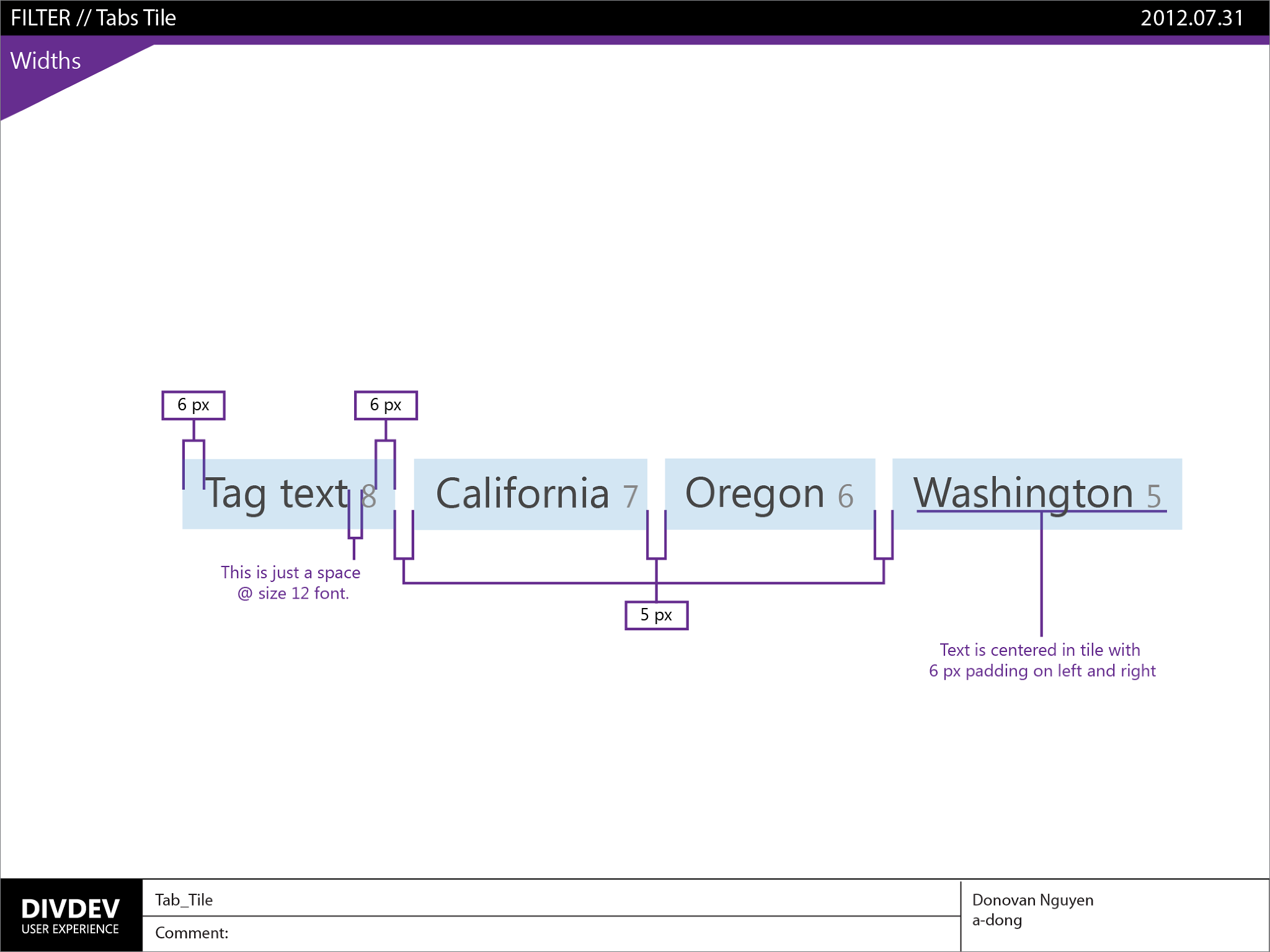 ---
STORYBOARD
To wrap up my duration with the team, I worked with user experience designers to create storyboards of the live projects for upper management presentations.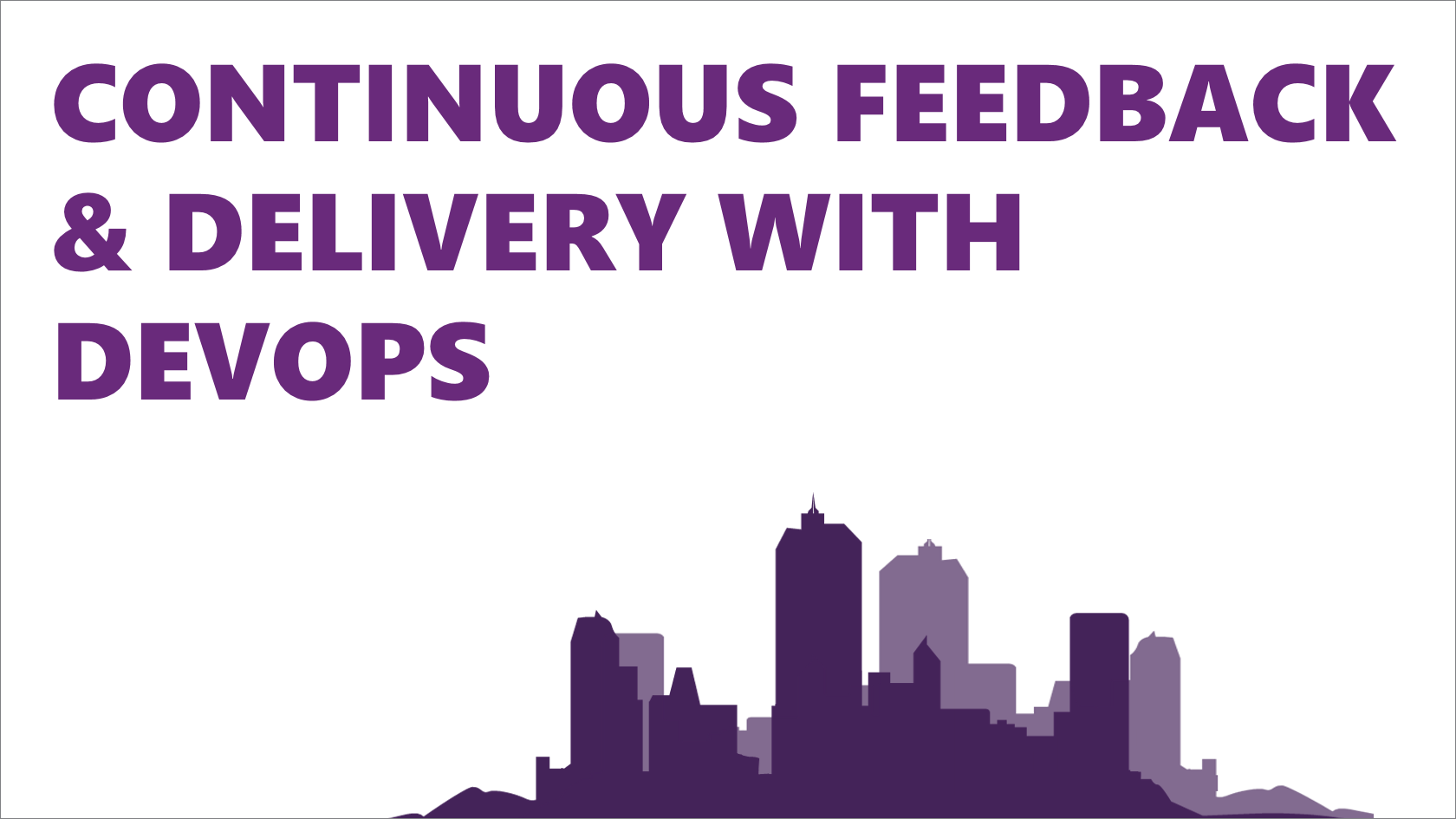 ---

About

I'm an innovative Seattle-based art director and graphic designer with a background in creative direction, strategy, UI/UX and print production. My experience encompasses the entire lifecycle of a project—from brainstorming through planning and on to execution across all consumer touchpoints—directing branded concepts that yield results.